MasterCard®
BLUE WORLD TRAVELLER CARD™
MasterCard®
BLUE WORLD TRAVELLER CARD™
$90
Executive Airport Lounge Usage 2 Times in a Year (Full complimentary Food and Drinks, and the Heineken Bar)
Tailored cards created for School Fees Remittance and Overseas Payment with ease
Make Huge Online purchases from the comfort of your home
No foreign exchange fees, load card in your local currency and transact in Dollars
Use card to monitor direct debit set ups. E.g Uber payments, itunes, bills payment, school fees e.t.c
Road side Assistance
Free Travel Insurance
20-25% off your hotel Bookings
International and Local Lounge usage
Unlimited Boat Cruise Invitation for 2
VIP Table Reservations at Luxury Concerts and Events
5% off Istores and Electronics
Free Airline Ticket yearly when you rack up Flight point with card
24 Hour Dedicated Cash Transfer Hotline
Airline Seat Upgrade
VerveCard®
TOURIST LIFESTYLE GOLD CARD™
VerveCard®
TOURIST LIFESTYLE GOLD CARD™
$30
24 hour cash to card services
Discounted Hotels, Night clubs VIP, Local Airport Lounge access, Discounts at Petrol station
Quickteller self loading capabilities
Access to 7411 world Directory
Couple Invitiation on boat cruises and Exotic Yatch
Table reservation at major events
Helicopter shuttle services
Flight points on local airlines for Free tickets or seat upgrades
VisaCard®
GOLD ADVANTAGE CARD™
VisaCard®
GOLD ADVANTAGE CARD™
$250
Executive Airport Lounge usage 4 Times a Year ( Full Complimentary Food and Drinks)
Load Cards with as much as $1,000,000 (One Million USD)
20-25% off Luxury hotel Bookings worldwide (LVX Collections)
Lounge Usage 4 times yearly with complimentary Drinks
Free International Travel Insurance
VIP Guest Lists at Major Events
Private Room Service and Sauna
Free Periodic Family Getaway
On demand Jet Services
Free Holiday Return ticket yearly when card usage points qualify
Gold Invitation to Bentley Power on Ice
Private Golf Sessions
Dedicated Concierge.
MasterCard®
PLATINUM ALL ACCESS CARD™
MasterCard®
PLATINUM ALL ACCESS CARD™
$1,050
Executive Airport Lounge use 10 times a Year (Full Complimentary drinks, Alcohol beverage, and Food)
Unlimited cash load.  ( Personalized Cards and Additional Prepaid card)
Dedicated Unlimited Cash to card Services
All access Lounge Usage worldwide (1 guest free)
24 hour dedicated Concierge services
Extended worldwide  Private Jet Services (24 hour notices required)
Free Secured Airport Pick and Drop off.
Up to $250,000 emergency Credit / Overdraft facilities on request
Round the clock dedicated Cash Pick up services
Unlimited Ordering and Private delivery
Rolex Discount Partnership
Free 1st Class return ticket when you rack up qualifying card usage points
Private Yacht Cruises.
All access to 7411 National Database and Business Directory
Twelve  Temple Upscale Club Membership
VerveCard®
TOURIST STUDENT BLACK CARD™
VerveCard®
TOURIST STUDENT BLACK CARD™
$30
24 hr cash to card loading services
Student Travel Insurance
Flight tickets discounted rates
Schorlarship Extension
Free Classroom books and exam materials when qualified
Interest on cash balances
Free school water bottles and backpacks
Use card for online Visa application payment
Access to 7411 Directory encyclopedia for Advanced studies.
Quickteller self loading of cash to card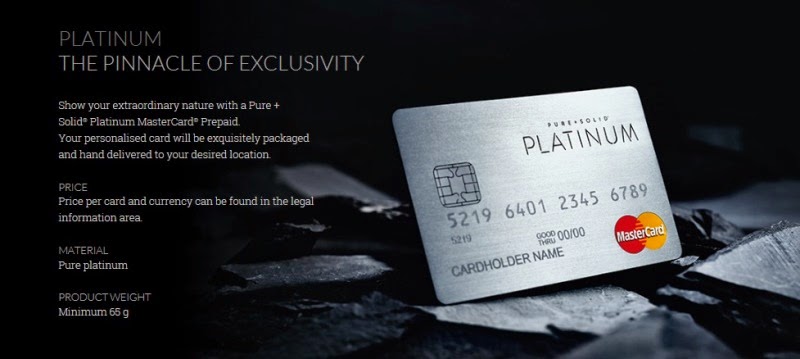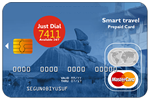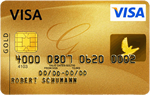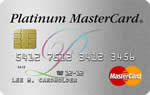 Offers subject to proper documentation approval. These offers are available to new Card members only. For information about rates, fees, the Annual Fee, other costs and the rewards program rules (including accrual rate, awards, etc.) and benefits associated with the use of these tourist card programs, please see the terms and conditions for each of the three card offers: Terms and Conditions,. Click here to see Privacy Policy.
Tourist Card marks are property of 7411 Communications LLC. BLUE world Traveler is a registered trademark used under license. Tourist Master Card products are issued by International Bank, Local Partner Banks, pursuant to a license by MasterCard International Incorporated, owner of registered trademarks MASTERCARD and WORLD ELITE MASTERCARD. © 2007–2017 7411 Communications LLC.