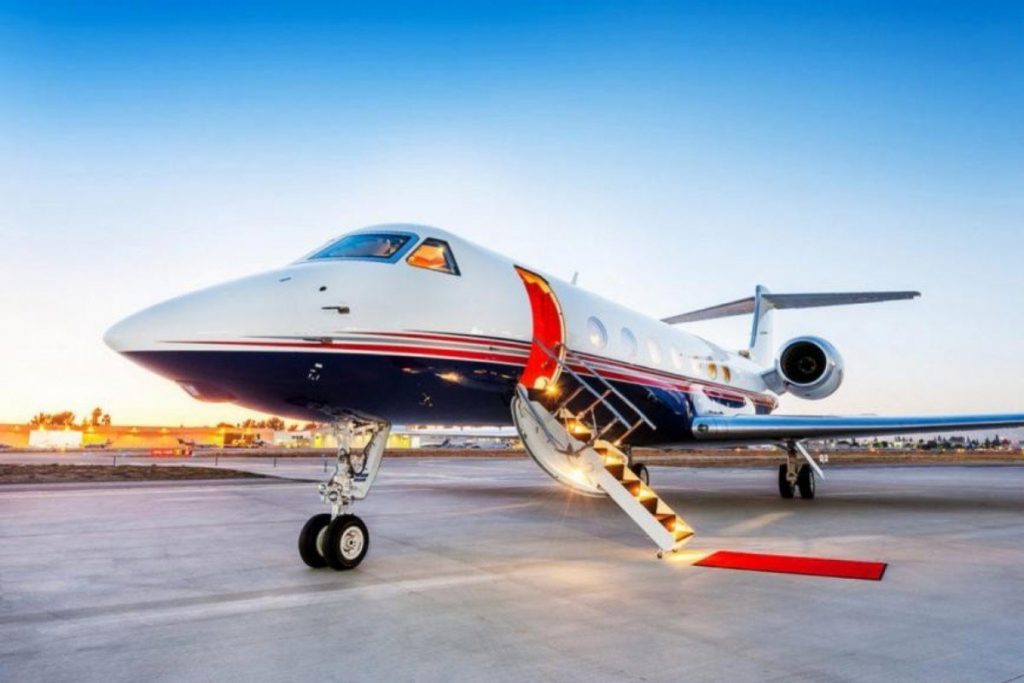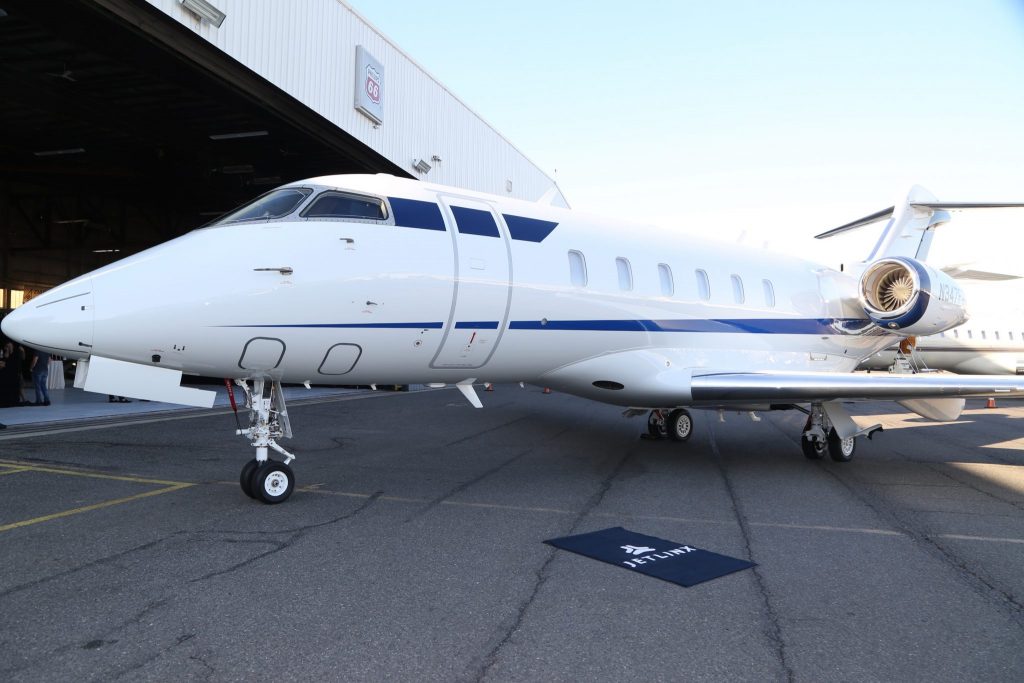 Why All Travel Essentials
The All Travel Essentials Difference​
The All travel essentials is an award-winning leader in on demand private air charter, flight-management and environmentalism. We offer a fully-transparent, subscription-free, customer focused service that provides our clients with unparalleled access to the world of private aviation. From door to door, our approach ensures that each trip is coordinated right down to the last detail. All you need to do is sit back, relax and enjoy the journey.
Every journey built around you
Whether it's a short city break or a globe-spanning adventure, our private jet charter experts can help you plan the perfect start to your trip.​
When it comes to travelling in style, we are accustomed to providing air charter solutions for discerning clients who expect nothing less than the very best.​
Every client is unique and looking for something different in a private jet charter. From impressive stand-up cabins with stunning interiors, to hand-picked catering and state-of-the-art entertainment systems, we pay attention to every detail.​
Our experienced team will guide you every step of the way.
Empty Leg
An empty leg is a term we use for any positioning sector of a private jet flight. Usually this is either return portion of a booked flight or when the aircraft needs to return to its home base or destination.
If you can be flexible on date, time, departure airport or location we may have an empty leg for you.
However there are a few disadvantages to empty leg flights, the main being you really are at the constraints of the customer who booked the original trip. If the live part of the trip is delayed, cancelled, or changes dates, it will mean you will need to be flexible. In the case that the original customer decides not to fly, there is a possibility your flight might be cancelled.
Based on the above we only recommend using empty legs for leisure travel to avoid missing any time-critical meetings or deadlines.