Earn points every time you spend. Tourist Card enhances your purchasing power by providing you with one (1) point for every one dollar ($1) you spend. Every purchase gets you closer to the rewards you want.
2X Value for Airfare
DOUBLE POINTS when redeemed for airfare through our Industry-Leading
Rewards Program. 50,000 points will get you a $1,000 ticket on any airline
with no blackout dates or seat restrictions.
Reward Yourself with Exactly What You Want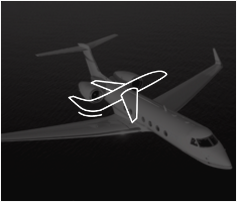 Travel
Book flights, hotels, car rentals, cruises and vacation packages.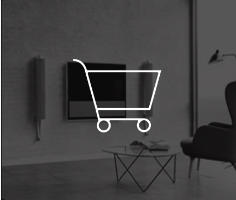 Merchandise
Purchase home items, electronics, sporting goods and more.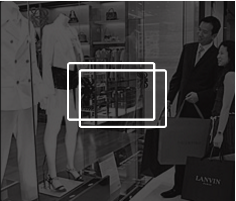 Gift Cards
Reward yourself or someone you love.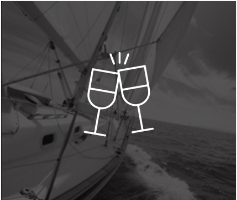 Experiences
Explore guided fishing trips, vacation packages or tickets to a major event.
Up to 2% Value
for Cash Back
1
Cash back direct deposit into your account as a statement credit.
1 MasterCard Blue Card members redeem at 1% value for cash back.
Visa Gold Card members redeem at 1.5% value for cash back.
MasterCard Platinum Card members redeem at 2% value for cash back.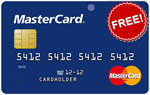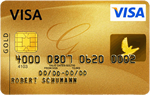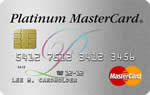 Offers subject to proper documentation approval. These offers are available to new Card members only. For information about rates, fees, the Annual Fee, other costs and the rewards program rules (including accrual rate, awards, etc.) and benefits associated with the use of these tourist card programs, please see the terms and conditions for each of the three card offers: Terms and Conditions,. Click here to see Privacy Policy.
Tourist Card marks are property of 7411 Communications  LLC. BLUE world Traveler is a registered trademark used under license. Tourist Master Card products are issued by International Bank, Local Partner Banks, pursuant to a license by MasterCard International Incorporated, owner of registered trademarks MASTERCARD and WORLD ELITE MASTERCARD. © 2007–2017 7411 Communications LLC.